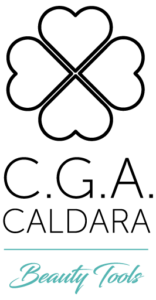 C.G.A. Caldara Srl
via al Lambro, 22 – 22035 Canzo (CO)
P. IVA 01556460135
Tel. 031.670911 – Fax. 031.672500
info@cgacaldara.it
C.G.A. Caldara is located in Canzo, in the province of Como, Italy. The company specializes in the development of "Made in Italy" beauty accessories and make-up products and ranges, as well as being major importers through their own Asian trading arm. The company operates in both the domestic and international markets, able to quickly serve customers anywhere in the world with both small and with large quantities of goods.
Visit the C.G.A. Caldara showroom to see all the items offered, or CONTACT the company to learn more!
C.G.A. Caldara is able to reach customers in any part of the world, with both small and large quantities of goods, in very short time. In addition to the manicure items, C.G.A. Caldara provides a wide range of beauty products and makeup accessories. As one of the most important Italian companies importing from Asian countries, the company does not only take care of the direct import of the items, but it selects them and takes care of their quality and packaging in Italy, offering the customer a refined style with attention to detail.
If you want more information about the items available or to request a quote, please contact the company at one of its contact numbers, or fill out the opposite form indicating your requirements.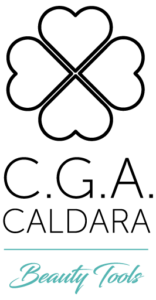 C.G.A. Caldara Srl
via al Lambro, 22 – 22035 Canzo (CO)
P. IVA 01556460135
Tel. 031.670911 – Fax. 031.672500
info@cgacaldara.it
C.G.A. CALDERA S.R.L. can reach customers very quickly in any part of the world, with both small and large quantities of goods
C.G.A. CALDERA S.R.L. can reach customers very quickly in any part of the world, with both small and large quantities of goods